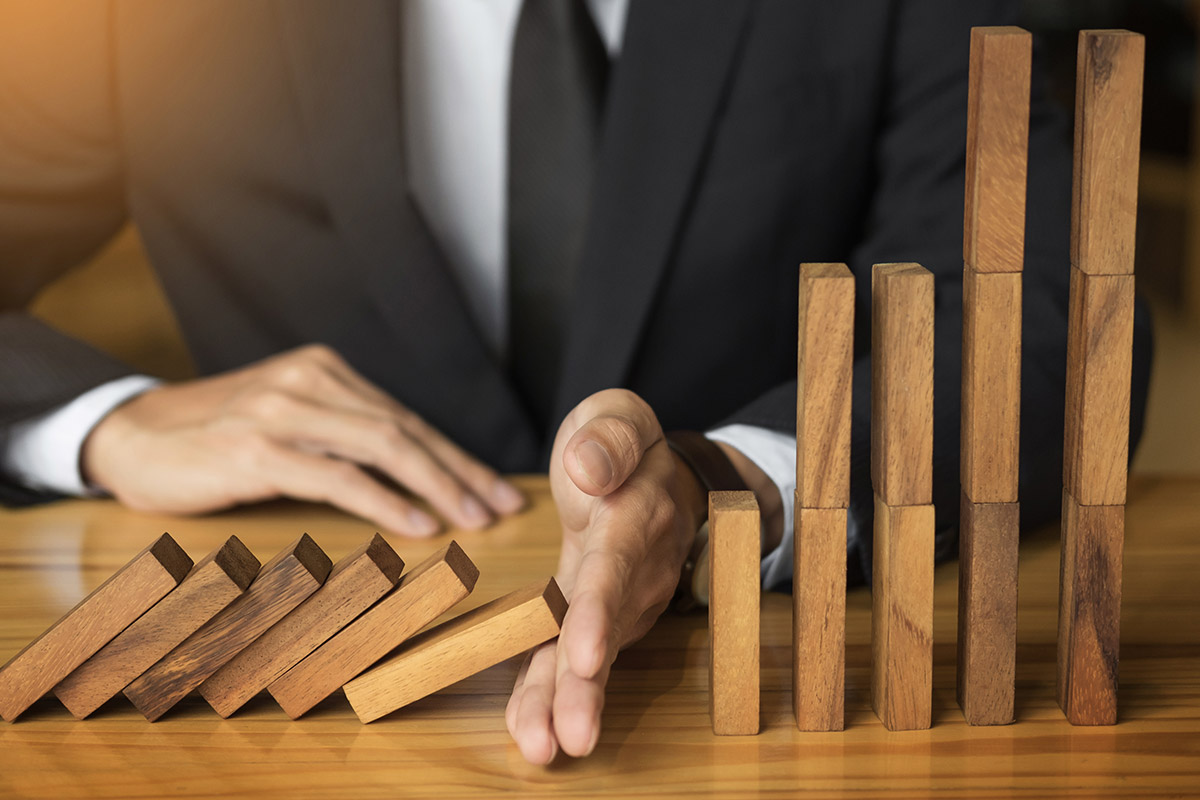 At Halk Invest, we work to provide our wide range of customers with a simple and high-quality investment transaction experience. We provide Transaction Brokerage, Portfolio Brokerage, Individual Portfolio Management, Investment Advisory, Best Effort Underwriting, Public Offering Brokerage through Underwriting, and Limited Custody Services as a Broker with Broad Authority under the certificates of authority.
Transaction Brokerage
Transaction brokerage consists of activities that involve delivery of customer purchases or sales orders for capital market instruments by investment organizations to,
a) Stock exchanges and other organized market places,
b) An organization authorized by the Capital Markets Law No. 6362,
c) An organization domiciled abroad licensed by the relevant authority of the relevant country (except for leveraged transactions) on behalf and account of a customer or on the investment organization's behalf and customer's account.
Portfolio Brokerage
Portfolio brokerage consists of activities that involve performance of the customers' purchase and sales orders related to capital market instruments by an investment organization as the counter-party. Only the investment organizations with broad authority may carry out such activities. Halk Invest provides portfolio brokerage services for the following capital market instruments:
* Debt Instruments
* Structured Debt Instruments
* Leveraged Purchase and Sales Transactions
* Share and Share Index Derivatives
* Other Derivatives
Individual Portfolio Management
Individual portfolio management activities create an investment strategy. They also enable active management using the investment instruments based on an individual's risk level. It ensures that customer portfolios perform best in the long run based on a stable and sustainable return.
Investment Advisory
Investment advisory services help investors make final decisions by offering guiding suggestions. These suggestions contain financial solutions and recommendations to help fulfil the expectations of investors and provide brokerage for purchases and sales for all capital market products.
Public Offering Brokerage by Best Effort Brokerage and Brokerage Contracting
Shares, debt instruments and lease certificates (sukuk) may be issued by public offering, or by sales to qualified investors. In either method of issuance, an underwriting investment organization must purchase either the entire amount, the unsold part or any part of the amount issued. If no underwriting is involved, the investment organization conducts the book building and sales of the securities to be issued in accordance with the best effort underwriting principles.
Limited Custody


It is limited to putting under custody the capital market instruments, for which the investment organization is authorized, and which are subject to the brokerage service in case of transaction or portfolio brokerage; the managed portfolio in case of individual portfolio management; the capital market instruments brokered for public offering in case of underwriting and best effort underwriting.