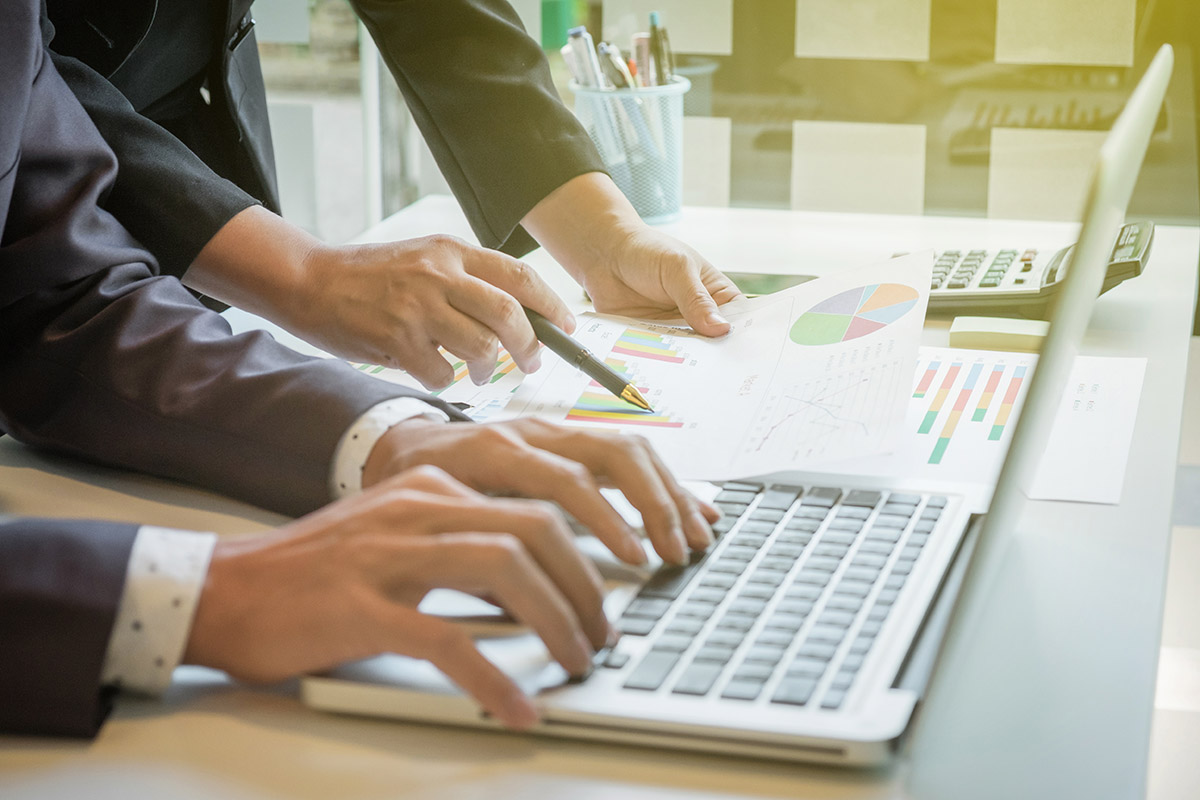 Product & Services
Investment
Halk Invest, provides exclusive investment advisory services by reports that contain day trading suggestions and opportunities, company analyses and trade suggestions in line with the respective needs of each customer.
The investment advisory service is provided on the condition that individual customers who create an investment account complete the Suitability Test that measures their risk level and then sign the Investment Advisory Framework Agreement, and that corporate customers sign the Investment Advisory Agreement only.
* Customers are not charged for Investment Advisory services.
When asset distribution is made for investment consultancy customers, following the identification of the risk appetite by a suitability test, the investor is closely analyzed, and strategies and alternatives are presented to help them make the most appropriate investment decisions for their needs as suggested by a risk/return analysis.
Aiming to establish long-term relations with their customers, Halk Invest continues to manage their customers' portfolios with individual asset management through a comprehensive range of products and services that respond different risk preferences and investment needs.
General Customer & Professional Customer
Directing to Appropriate Investment Tool
Minimize Risk by Asset Allocation