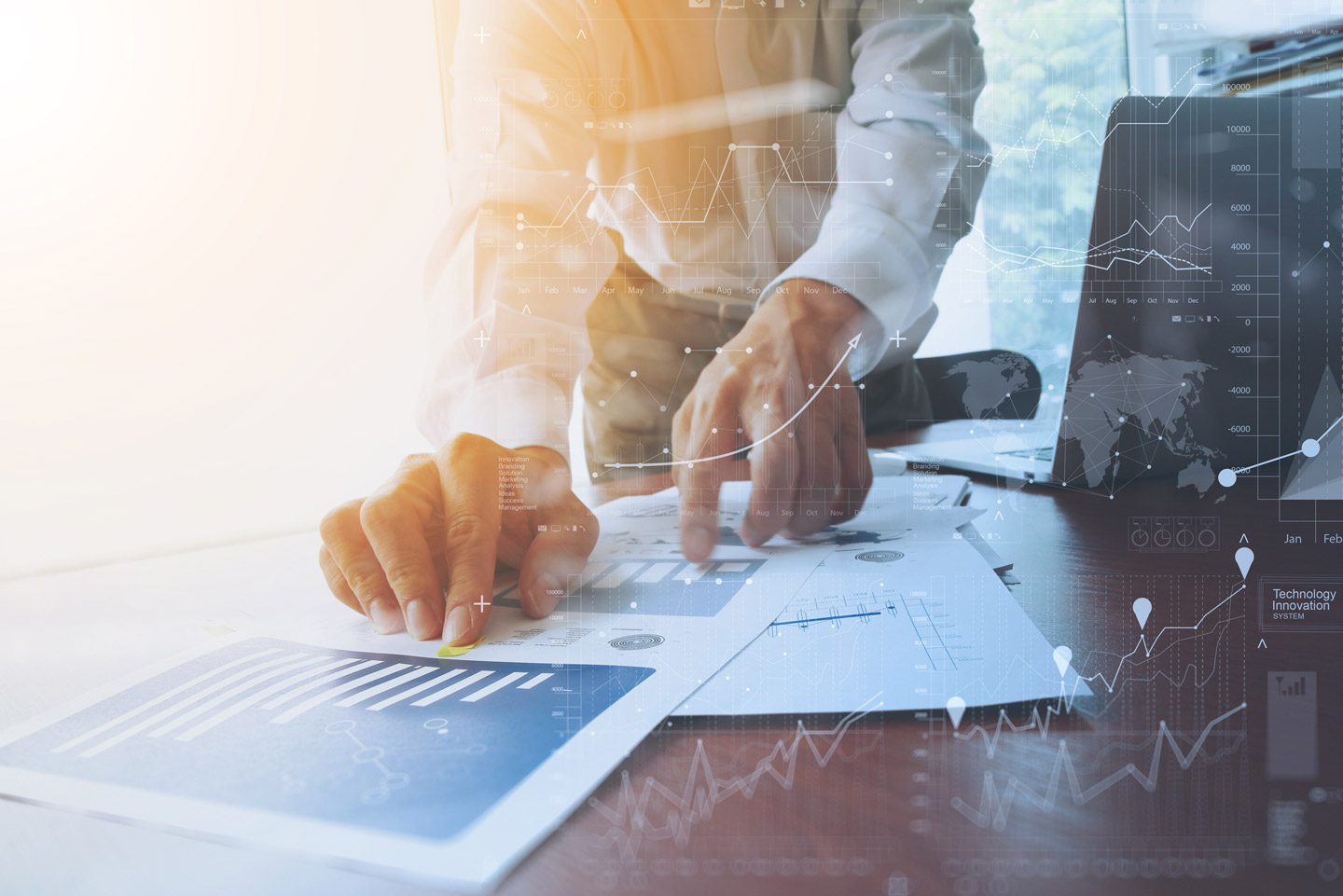 Product & Services
Corporate Finance
Halk Yatırım Corporate Finance and Advisory provides brokerage and financial advisory services to clients by conducting financial transactions such as public offerings, issuance of debt instruments, issuing of Islamic capital market products (sukuks/lease certificates), local and international mergers and acquisitions, privatization transactions, or block sales.
TARGET TRANSACTION SIZES
◗ Public Offerings and Block Sales
◗ Issuance of Debt Instruments
◗ Issuance of Interest-Free (Islamic) Capital Market Products
◗ Mergers and Acquisitions (M&A)

Pay Halka Arzı ve Blok Satış İşlemleri: Sermaye piyasalarında likidite ile gereklilikleri sebebiyle ortanın üstü büyüklükteki (X ≥100 mn TL) işlemler

Borçlanma Araçları İhraçları: Orta ve ortanın üstü büyüklükteki (X ≥ 50 mn TL ve üzeri) ihraç işlemleri

Faizsiz (İslami) Sermaye Piyasası Ürünleri İhraçları: Orta ve ortanın üstü büyüklükteki (Yurt içi işlemlerde X ≥ 50 mn TL ve üzeri; yurt dışı işlemlerde X ≥ 100 mn ABD doları ve üzeri) ihraç işlemleri

Birleşme ve Satın Alma (M&A) İşlemleri: Orta büyüklükteki (EUR 5.- mn ≤ X ≤ EUR 250.- mn Midcap Companies) işlemler
CAPITAL MARKET ADVISORY
& BROKERAGE
◗ Initial and secondary public offering of share certificates
◗ Issuance of private sector debt instruments
◗ Issuance of Interest-Free (Islamic) Capital Market Products (Issuance of SUKUK/Lease Certificates)
◗ Block sales
◗ Pre-public-offering advisory services
◗ Other capital market advisory services
MERGERS AND ACQUISITIONS
◗ Local and international merger and acquisition advisory services
◗ Spin-off advisory services
◗ Merger advisory services
◗ Buyer and seller privatization advisory
OTHER ADVISORY SERVICES
◗ Project finance advisory services
◗ Financial structuring advisory services
◗ Financial feasibility advisory services
◗ Company and project valuation advisory services
◗ Secondary opinion advisory services
Public Offering
Public offering creates equity for companies at reasonable costs, and provides benefits of increased institutionalization and recognition.

Halk Invest; provides companies with consultancy services at all stages of public offering, including the timing of public offering, amendment to the articles of association, conducting the relations with the CMB and BİAŞ, company valuation and sales methods for the purpose of maximizing the company value.
Initial and Secondary Public Offerings of Share Certificates
Public Offering Leadership
Co-Leaderships of Public Offering
Public Offering Consortium Membership
Issuance of Private Sector Debt Instruments
Based on the conditions that will be created by the macroeconomic cycle and capital markets, it is expected that debt securities market transactions will continue at a fast pace in the upcoming period.
With our experienced staff and the strength we derive from our main partner, our company provides brokerage services for the sales and public offering of debt securities within the framework of the CMB legislation.
Issuance of Interest-Free (Islamic)
Capital Market Products
(Issuance of Sukuks/Lease Certificates) Islamic Capital Market Products are a type of funding that is issued by an Asset Leasing Company (ALC) to finance an asset and/or utilization right. They are in compliance with the Islamic Finance principles that essentially represent the ownership of an asset or the right to utilize such an asset.

Halk Invest; provides advisory and brokerage services to companies at every stage. This includes during the structuring of transactions and determination of the costs of lease certificates.

As of the beginning of 2018, Halk Invest; issues lease certificates through Halk ALC, which was founded on October 3, 2017, to issue lease certificates.
Mergers and Acquisitions
A successful merger and acquisition requires comprehensive company valuations, scenario and risk analyses, right funding, creating synergy, and assessment of human resources and the cultural values of companies. With its experience and the high quality of its services in this field, the Corporate Finance and Advisory Department of Halk Invest establishes long-term relations with customers and provides financial advisory on such matters as purchasing and selling, reorganization and restructuring. Halk Invest provides advisory services on mergers and acquisitions. They offer the most important resources for companies that are not structurally unsuitable for going public and do not want to use leverage.
Mergers and acquisitions are perhaps the most popular methods used by companies to grow, be competitive and increase their equities in the world of global finance in line with their corporate strategies.
Merger Advisory Services
Buyer and Seller Privatization Advisory
Halk Invest provides Corporate Finance advisory services for such processes as valuation of the assets in the portfolio of the Privatization Administration, finding potential investors, etc., before such assets are put out to tender.
Other Advisory Services
Company and Project Valuation Advisory Services
Financial Structuring Advisory Services